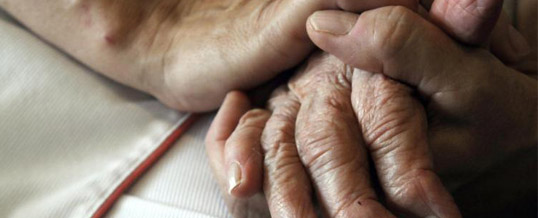 Caring.com, a wonderful resource for family members who are acting as caregivers, posts that being able to re-direct a patient is one helpful way to communicate your way through stressful moments.
"Re-direction" essentially entails changing the topic when the patient becomes obsessed with one subject and acts agitated or angry. Behavior that is often "out-of character" for a dementia patient can sometimes be thwarted when caregivers divert attention from stressful situations to something more pleasant.
When legendary Tennessee women's basketball coach Pat Summit divulged last October that she had been diagnosed with early onset dementia, a familiar face was matched with a condition that many Americans have come to know all too well. Like countless others, I was saddened by the news. But to hear her speak about the road she is about to endure with such a hyper-positive attitude honestly gave me goose-bumps. She's a winner. No doubt.
Here are some important stats that you ...
Continue Reading →